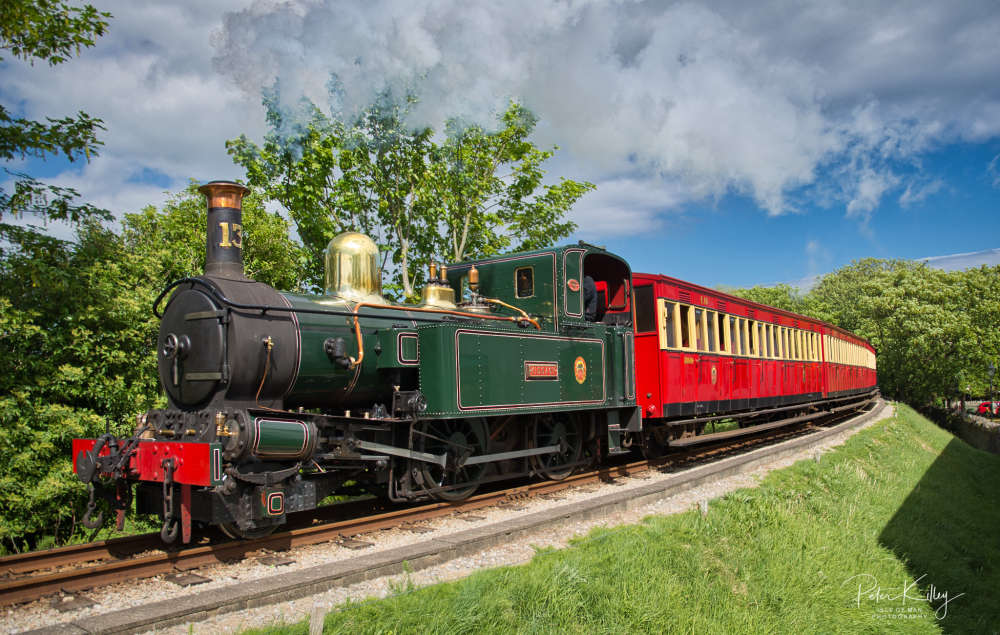 How much did it cost to repair the train that was damaged in an accident on New Year's Eve?
MHK Jason Moorhouse is set to quiz the infrastructure minister on the issue in Tynwald next week.
On December 31 a steam train collided with a tree that had fallen onto the track - nobody was hurt but there was minor damage and a number of windows were broken.
According to the Department of Infrastructure, two lamps had failed and the train was using an LED torch strip when the incident happened.
Tynwald will get underway at 10:30am on Tuesday.