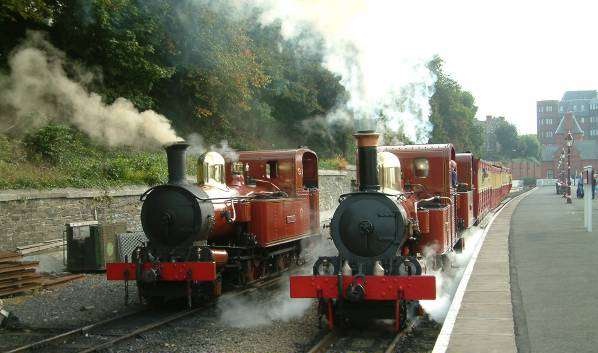 The Department of Infrastructure has revealed two lamps failed on a New Year's Eve steam train which crashed into a fallen tree.
A Freedom of Information request to the department asked for details about the crash involving the festive train, billed as 'The Greatest Showman's New Year's Spectacular'.
The DOI says the train hit a tree which had fallen onto the track at around 10pm - nobody was hurt but a number of windows were broken and the locomotive suffered minor damage.
A staff report says two lamps failed at Ballasalla, meaning the train was using an LED torch strip when it hit the blockage at Ballabeg.
The train later continued to Port Erin.