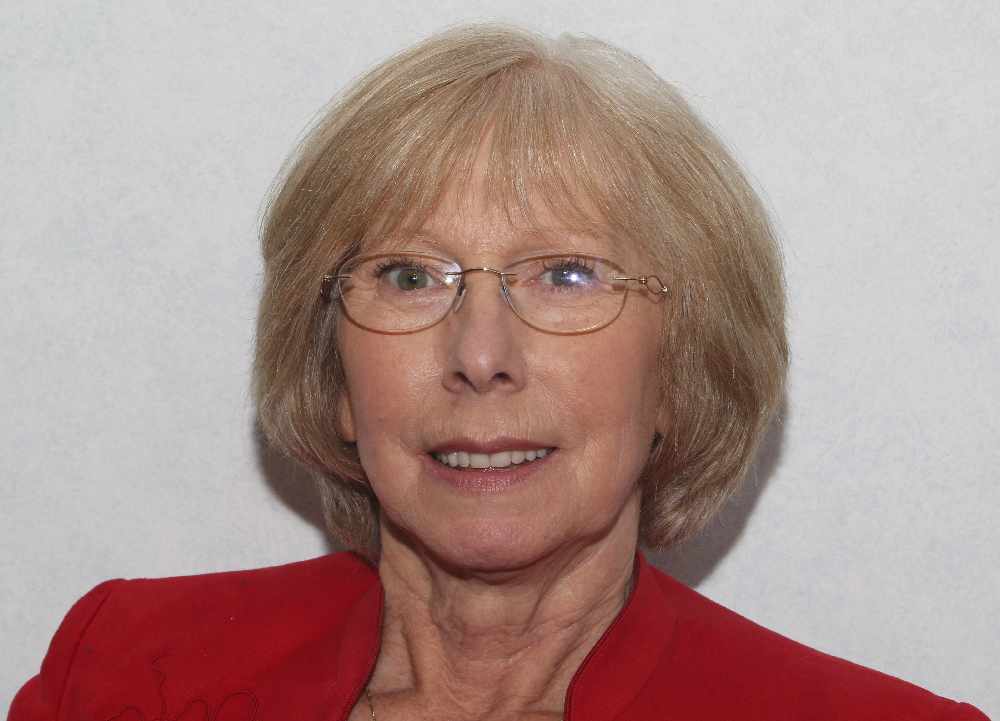 Kate Beecroft MHK
The Health and Social Care Minister has blamed "Manx rumours" for concern over the future of a northern medical hub. 
It follows suggestions that Ramsey and District Cottage Hospital was closing.
That was sparked by news that the endoscopy service was being moved back to Douglas along with two members of staff and specialist equipment.
Kate Beecroft has quashed rumours that the operating theatre will be closing and says she has no plans to "threaten the future" of the facility: