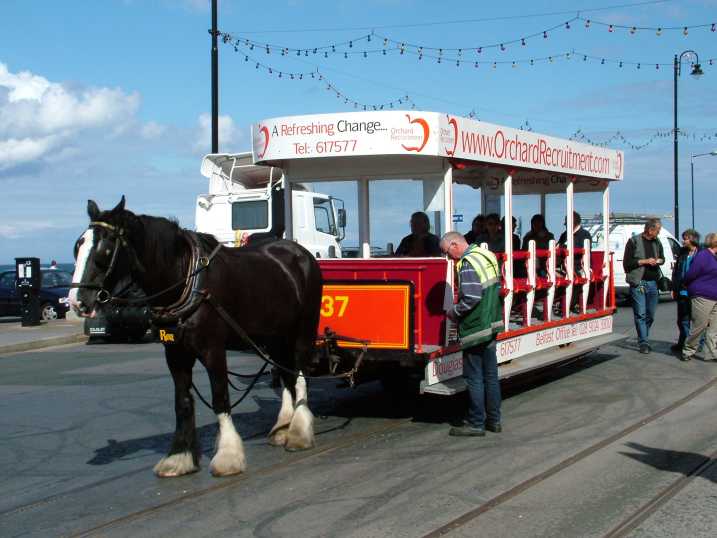 The Department of Infrastructure has bought Douglas horse tram stables.
The department announced its completed its £600,000 purchase of the facility on Queens Promenade from Douglas Council.
The DOI says the decision supports the revamp of the promenade, and will help secure the future of the horse trams.
The council originally asked permission to sell the facility for £690,000 last September.