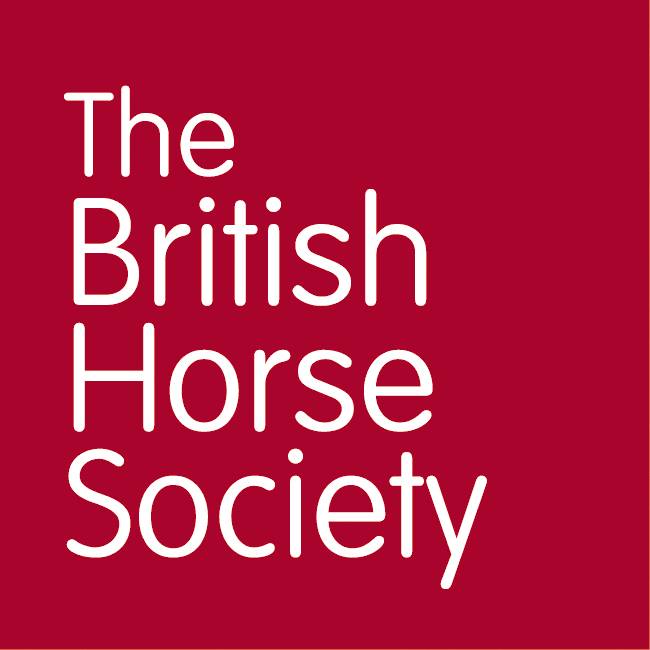 Horse owners are being warned to remain vigilant to symptoms of equine flu in their animals.
The Isle of Man branch of the British Horse Society is issuing advice as new cases of the disease continue to emerge in the UK.
The organisation says to be aware if your animal is suffering from things including a high temperature, nasal discharge and a loss of appetite.
It's added if you're concerned to consult your vet as soon as possible.