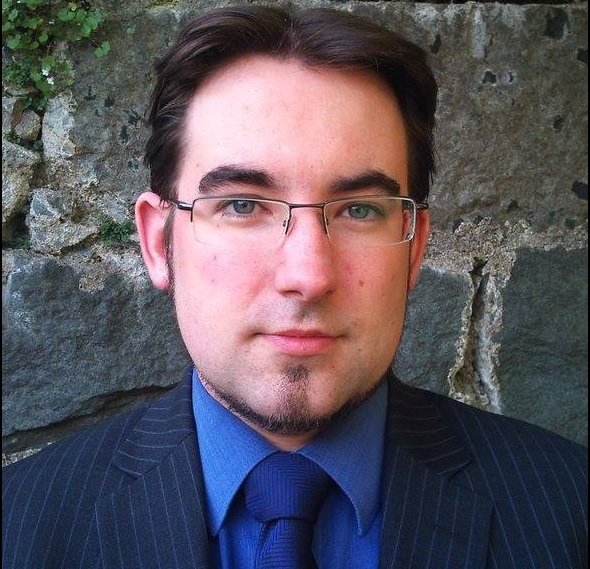 Government hopes a new cannabis export market based on Island will support the economic recovery from Covid-19.
That's according to political member with responsibility for Business Isle of Man, Lawrie Hooper MHK, after Tynwald unanimously approved a licensing system for cultivating cannabis on Manx shores.
It'll be regulated by the Gambling Supervision Commission (GSC) which will also be responsible for granting licenses to maintain quality and security within the sector.
Mr Hooper says: "We are delighted to launch this exciting new sector in the Isle of Man and to take advantage of the expertise in regulating new, complex industries while providing stringent consumer safety.
"We're confident that GSC's regulation will once again attract quality businesses to the Island transforming the cannabis export sector into a key contributor to the Isle of Man's post-COVID economic recovery."
Government says the growing global cannabis market provides significant opportunity for economic development in the Isle of Man and the new regulatory framework responds to industry and consumer demand for stringent and flexible licensing of cannabis products.
This can range from outdoor grown industrial hemp to indoor grown medicinal products.
The Commission has now laid regulations, has begun issuing guidance for licensing of the industry and will accept hemp applications from Isle of Man growers shortly with detailed guidance for high-THC operators becoming available in February.
Mark Rutherford of the GSC adds: "This is an exciting opportunity and we have a sophisticated framework for supervising gambling which can be easily adapted to regulate the cultivation and processing of cannabis.
"We recognise there is huge potential for this new sector to create real positive economic benefit so we need to ensure we treat the new cannabis sector like we have treated the gambling sector: that license stakeholders that are competent, credible and crime free from the outset."