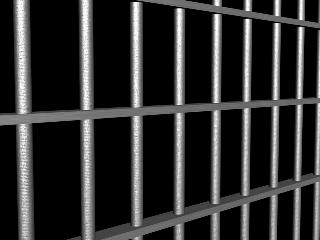 The Department of Home Affairs says it's hopeful that G4S staff can find alternative employment after the company lost the prison contract.
G4S lost out to Resource for the contract to transport prisoners between the court and Jurby Prison following a tender process.
The two companies were judged on quality and price with Resource securing a three year deal starting in July.
Director of finance at the DHA Paula Primrose say's she's hopeful jobs will be salvaged:
(PLAY AUDIO ABOVE)