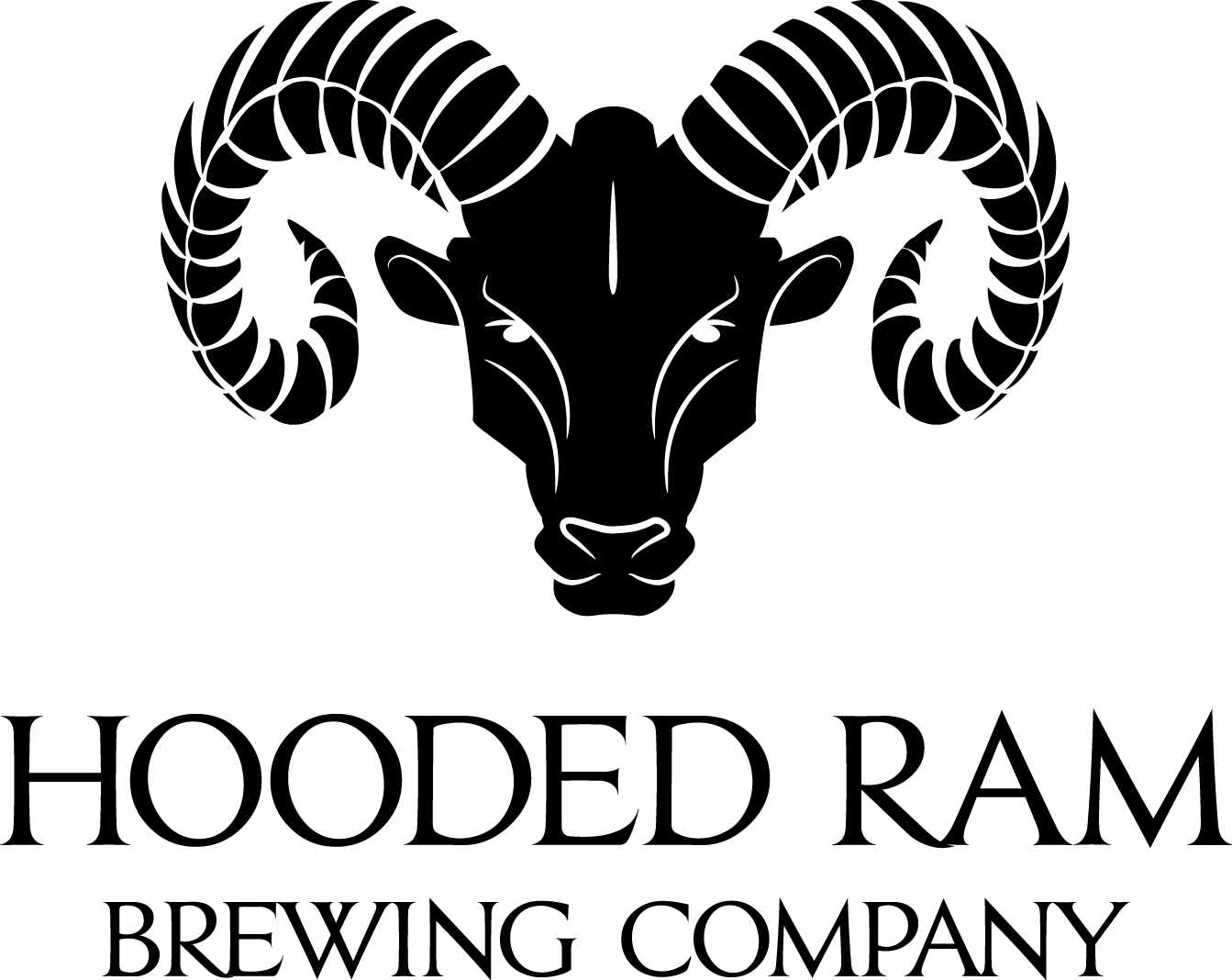 The Hooded Ram says it's hugely disappointed there'll be no beer tent on the Bottleneck car park in Douglas this TT.
Last week, Douglas Council revealed the site - operated by the brewery for the first time last year - would be empty during this year's festival.
The Hooded Ram says problems applying for a licence were beyond its control, and the delays meant booking live music acts hadn't been finalised.
However, in a statement the company says it's looking forward to working with Douglas Council next year.