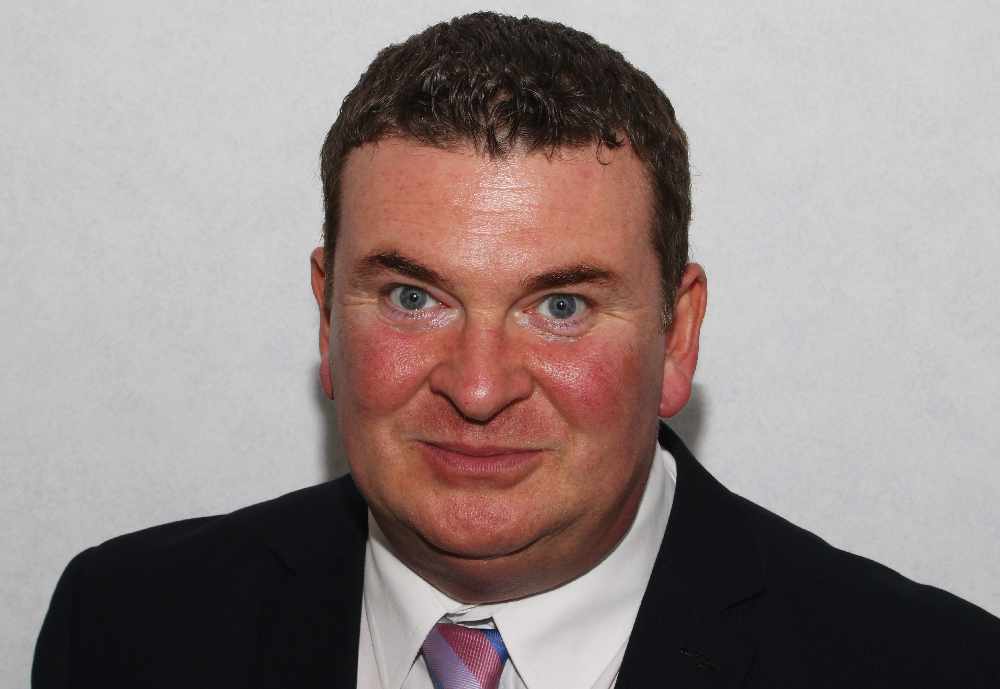 Home educated students on Island will a topic of discussion for MHK's tomorrow.
In tomorrows sitting, Arbory, Castletown and Malew MHK, Jason Moorhouse, will ask Education Sport & Culture Minister, Graham Cregeen MHK what figures his department has for the GCSE performances of home tutored pupils in the last three years.
Following this Mr Moorhouse will ask how many home educated children sat GCSEs at each Manx secondary school or college in the last five years, and in the same period how many achieved C grade or above in English and Maths.
His questions will be put forward in the next House of Keys sitting, due to take place on Tuesday at 10am in Douglas.