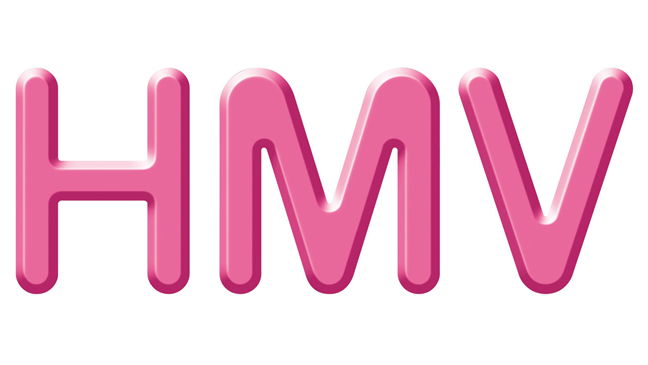 The survival of the HMV outlet in Douglas has been welcomed by a senior government minister.
John Shimmin said the music retailer was one of the key shops in the town centre and its survival was crucial.
The Strand Street site survived widespread closes which saw 66 stores across the UK close, including Manchester, Glasgow and all but one of the 10 in Northern Ireland.
Mr Shimmin said he appreciated the difficulties facing the retail sector: