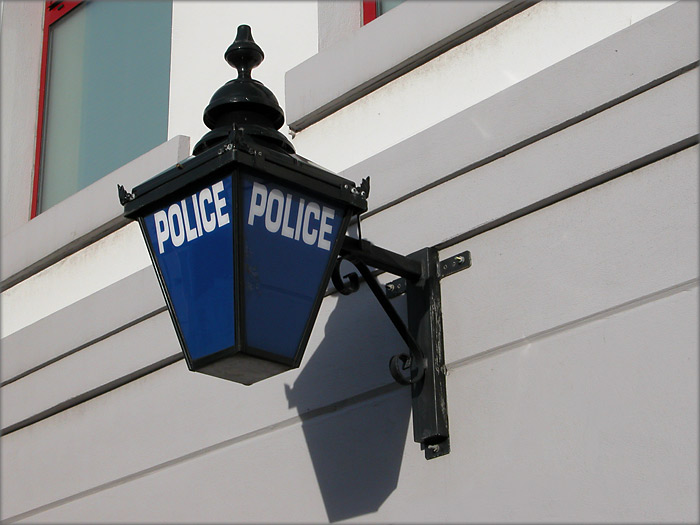 Police want to speak to any witnesses to a hit and run.
On Tuesday between 9am and 6pm an unidentified vehicle collided with the rear of a blue Mazda MX5 causing damage to the bumper - the driver failed to stop at the scene.
The Mazda was parked in a barrier controlled car park opposite Kensignton Health Centre on Westmoreland Road.
Anyone with information about the identity of the offending vehicle is asked to contact Police Headquarters.