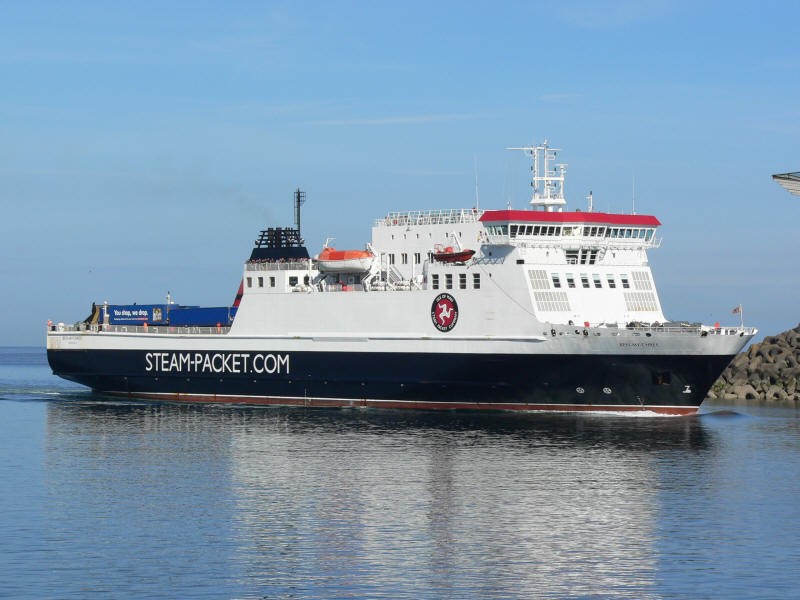 The Steam Packet company says silt in Heysham means it's had to reschedule a number of sailings over the next few days.
Sunday's Douglas to Heysham crossing at 8.45am will now leave at 9.30am, with the return trip setting off half an hour later at 2.45pm.
On Monday, the Ben my Chree will set off from Douglas half an hour earlier at 8.15am and return half an hour later than scheduled at 2.45pm.
There are more changes to the timetable on Tuesday and Wednesday next week - you can find out more on the company's website.