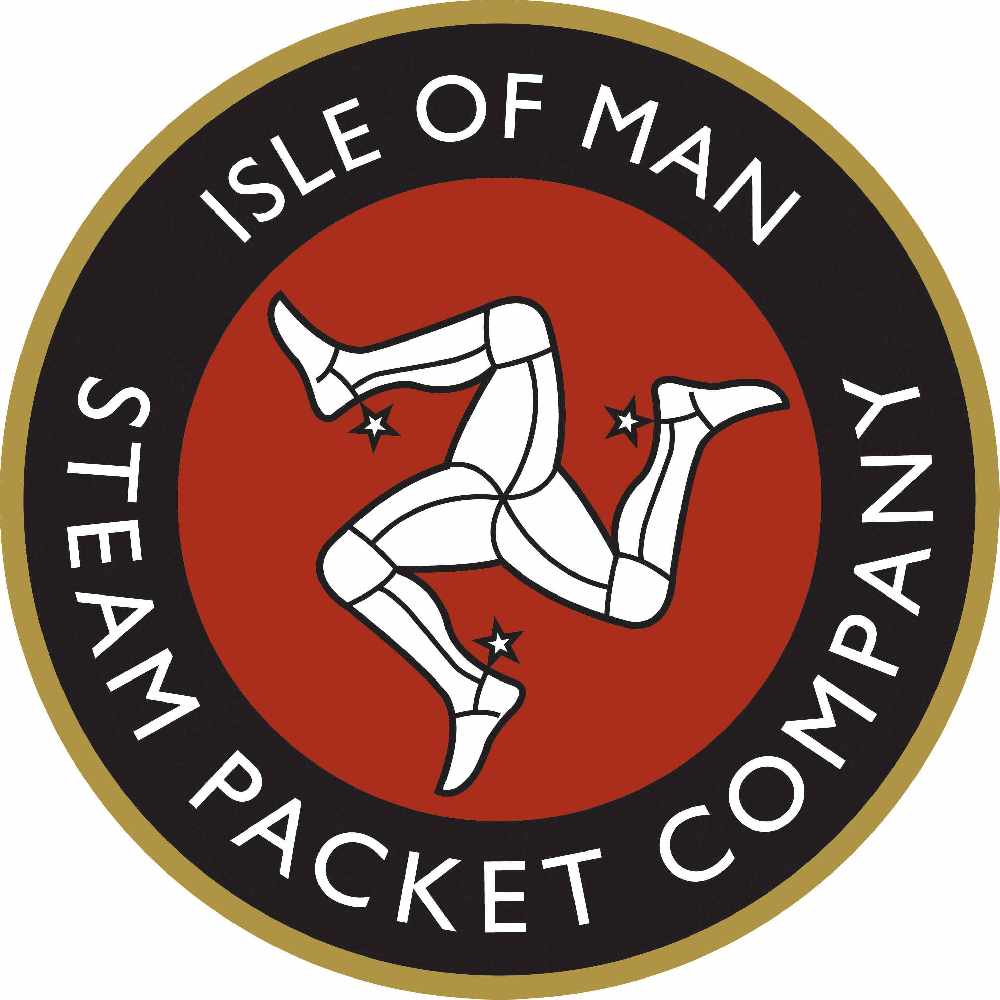 Sailings to and from Heysham today are facing possible disruption.
The Steam Packet Company says the 8.45am Ben-my-Chree service to the Lancashire Port and its return at 2.15pm face potential delays or cancellation due to bad weather being forecast.
A decision on both will be made by 7am this morning.
Meanwhile, the 7.45pm voyage to Heysham this evening is currently unaffected.