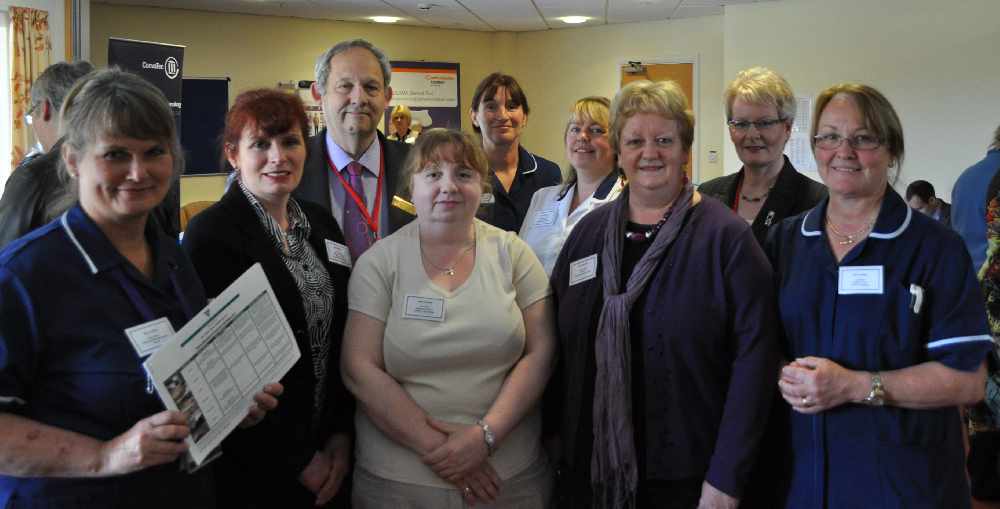 The Wound Action Group
The Island's Health Minister has praised an updated initiative which aims to improve how patient's wounds are managed.
The Wound Action Group, which is made up of healthcare professionals, has updated its Wound Formulary in order to ensure the health service keeps up with the latest medical technology.
David Anderson said that people didn't realise how advanced the topic of wound management is and that it wasn't as simple as putting a plaster on an ailment.
Speaking to 3FM, specialist tissue nurse Pam Fulton explained why the group was important:
(AUDIO ABOVE)