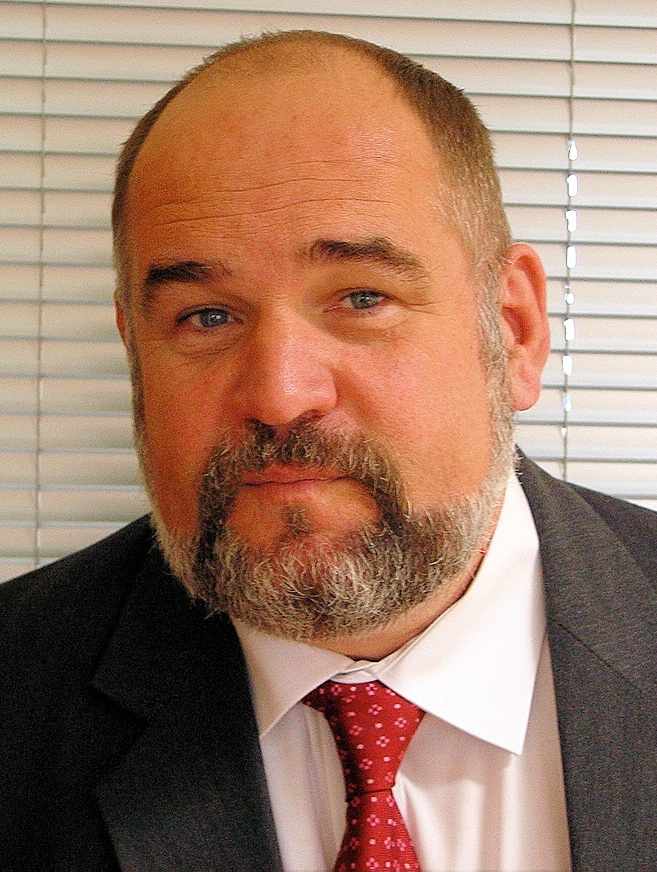 Mark Charters
The chief executive officer to the Department of Health and Social Care has resigned today.
The Civil Service Commission says that Mark Charters left the position for personal reasons.
Arrangements are being made for the running of the DHSC in his absence before a replacement can be appointed.
Mr Charters has been in the position since July 2014 - and has completed his initial objectives.
No further comment will be made at this stage.