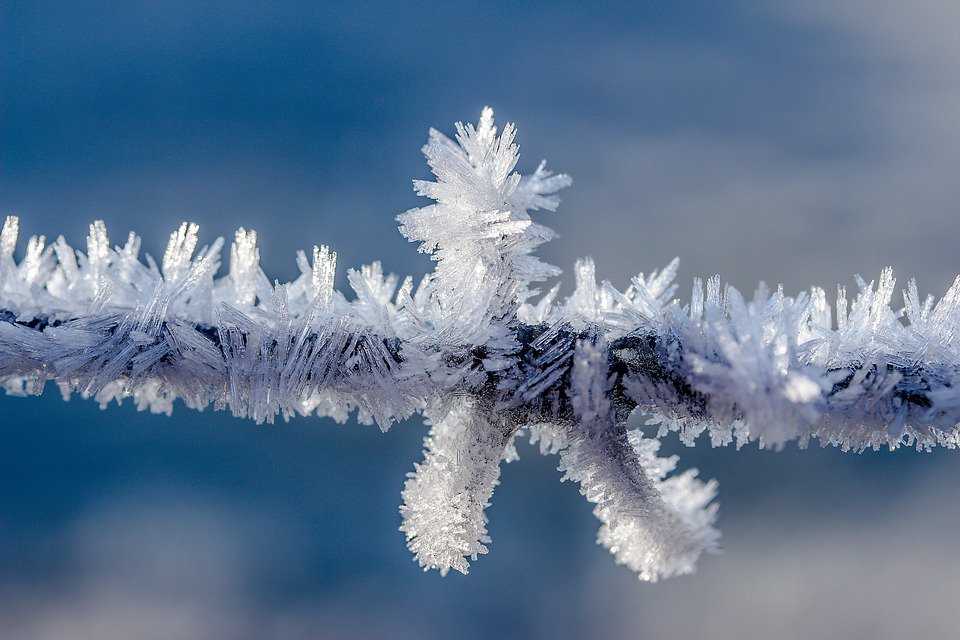 Department of Infrastructure gritters are out on the Island's roads today with more wintry weather on the way.
Ronaldsway Met Office has issued a yellow weather warning for snow and ice, running until Wednesday.
Forecasters say rain and sleet will gradually turn into snow today, and temperatures will drop down to freezing.
Higher parts of the Island could get more than two inches of snow.
The Department of Education, Sport and Culture says schools are open as normal
The Steam Packet Company says two sailings today will go ahead as planned: the Ben my Chree's Douglas to Heysham 8.45am and return trip at 2.15pm.
A decision on tonight's 7.45pm to Heysham will be made at 5pm.