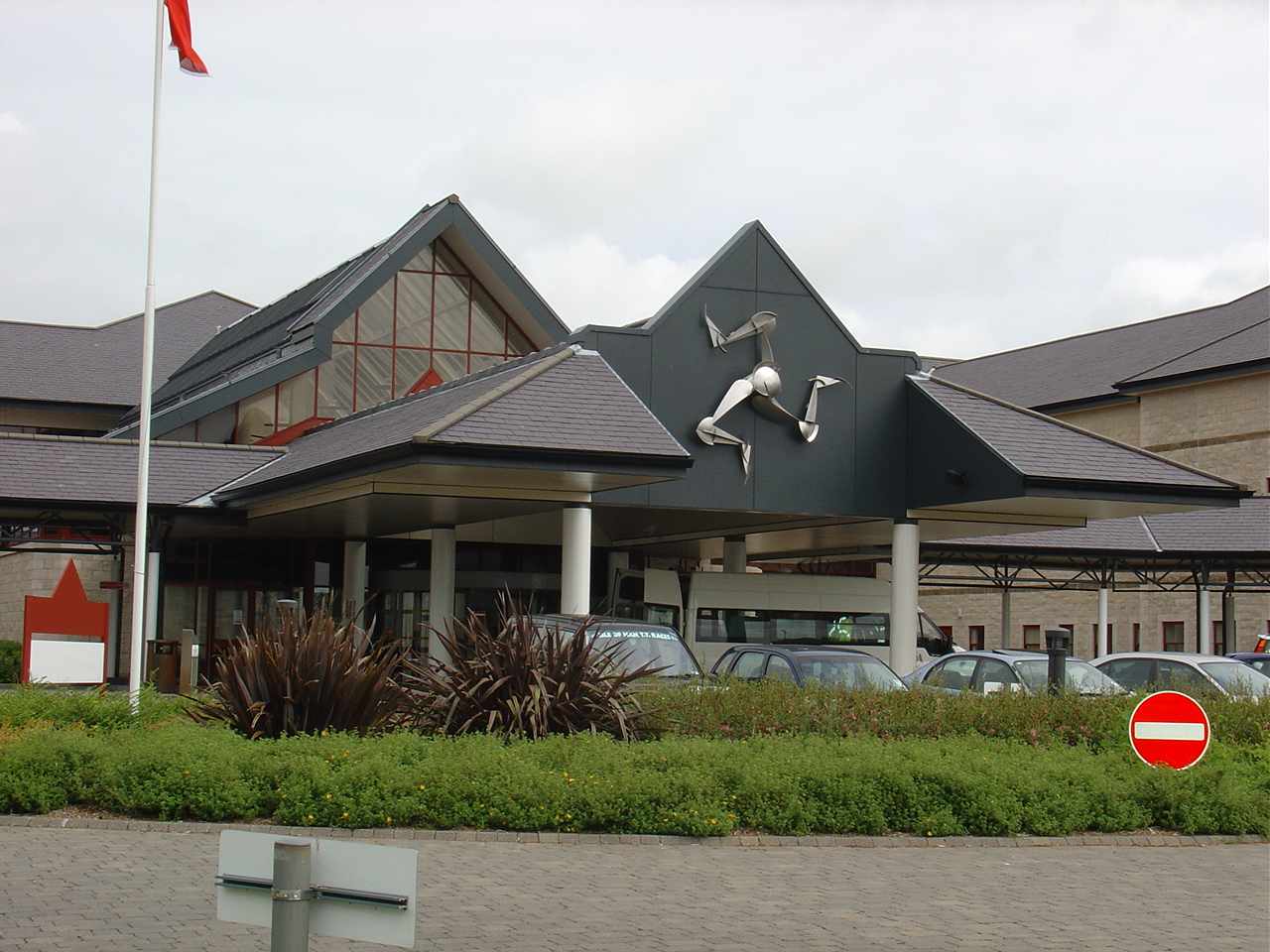 'Grave concerns' have been revealed at Noble's Hospital according to two reports published by Tynwald's Public Accounts Committee (PAC).
In one analysing overspending there, the PAC says it found 'insufficient evidence of adequate improvement' from twelve months ago.
Meanwhile, the second report with regards to staffing, says Noble's is 'an organisation in fundamental need of reform'.
The final report on the review of the Island's healthcare system being carried out by Sir Jonathan Michael is due to go before Tynwald in May.