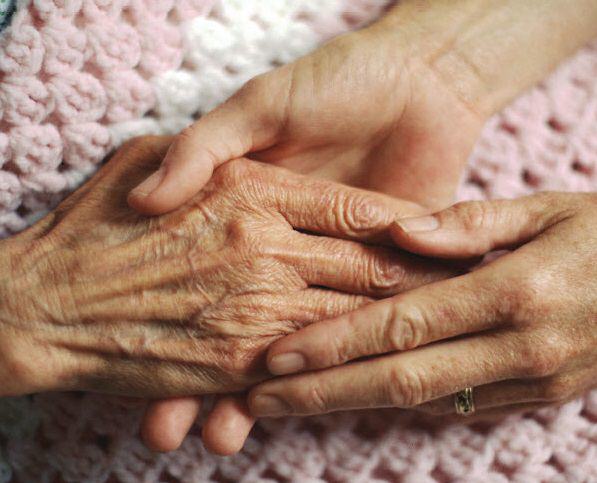 GPS tracking is being trialled with dementia sufferers on Island.
Alzheimer's Society Isle of Man is heading up the project with three participants carrying communication devices provided by Manx Telecom.
It aims to ensure that people with the illness can always be found by their carers if they're confused, disorientated and alone.
The technology also allows both parties to speak to each another in an emergency.
The news follows Dementia Awareness Week last week.