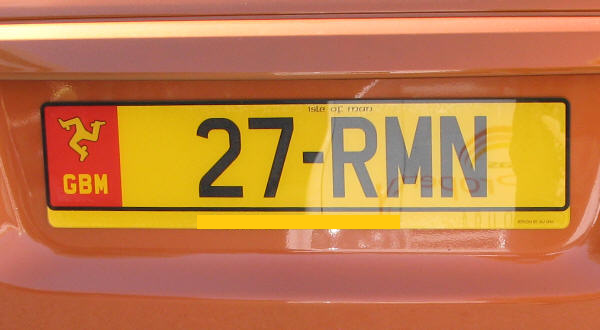 The Department of Infrastructure is reminding people of the importance of registering vehicles imported to the Isle of Man.
While UK-registered vehicles are being brought into the Island when people relocate here, or when residents import a British-registered vehicle, in many cases they are not being registered through the Isle of Man's Licensing Authority.
This means that the Isle of Man is not receiving duty for these vehicles and consequently receives no contribution from their owners towards the upkeep of the roads.
In effect, this means Manx-registered car users are subsidising these individuals.
Vehicles must be registered in the Isle of Man as soon as the vehicle owner has a permanent address here, but the DoI normally allows one month's grace for individuals to make the necessary arrangements.
There's a maximum fine of £1,000 for anyone breaking this law, forms can be obtained from the Post Office or Sea Terminal.