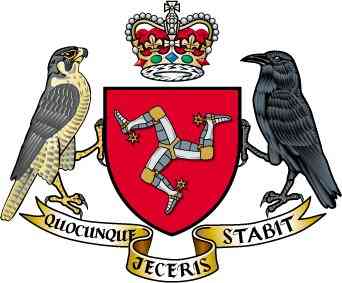 Throughout September the Health and Care Transformation Programme is hosting public drop-in sessions.
There is currently a public consultation running to gain public views about the Island's health and social care complaints system, and these drop-ins are available for you to ask any questions about the programme and its progress.
The sessions will take place from 5-7pm tonight at Port Erin Library, tomorrow night at Ramsey Town Hall, Wednesday 22 at Corrin Hall in Peel, and Thursday 30 at Henry Bloom Noble Library in Douglas.