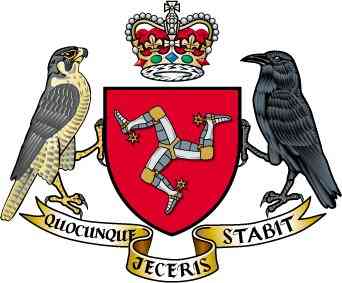 The Department of Infrastructure wants to see how Island sea services can meet the public's expectations.
It wants the opinion of passengers and business leaders on a new sea services agreement through workshops.
Infrastructure Minister Ray Harmer, says it will give them a 'comprehensive picture' of what the Island 'wants and needs'.
The Steam Packet Company was purchased by the government back in May this year.