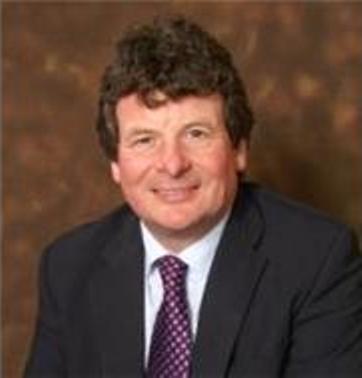 An MLC says he's disappointed the government won't back his calls for a champion for older people.
David Cretney will put a motion to Tynwald this month asking for someone to be appointed to represent the Island's elderly in a similar way to Children's Champion Daphne Caine MHK.
However, this week he took to Facebook, saying he'd been told the government won't support the move.
He's now encouraging people to get in touch with him to express their views.