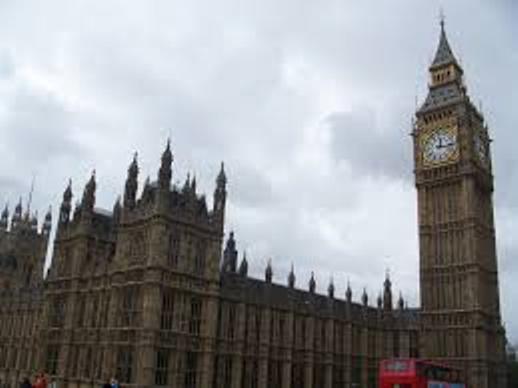 The governments of the Isle of Man, Jersey and Guernsey have welcomed the decision of the UK government to defer debate on proposed changes to legislation.
Proposed amendments to the UK Financial Services (Implementation of Legislation) Bill would look to impose public registers of beneficial ownership for Crown Dependencies and Overseas Territories.
In a joint statement officials say this deferral provides the opportunity for meaningful engagement with UK Ministers and parliamentarians on the matter.
They added all Crown Dependencies observe the 'highest standards of financial services regulation and transparency'.