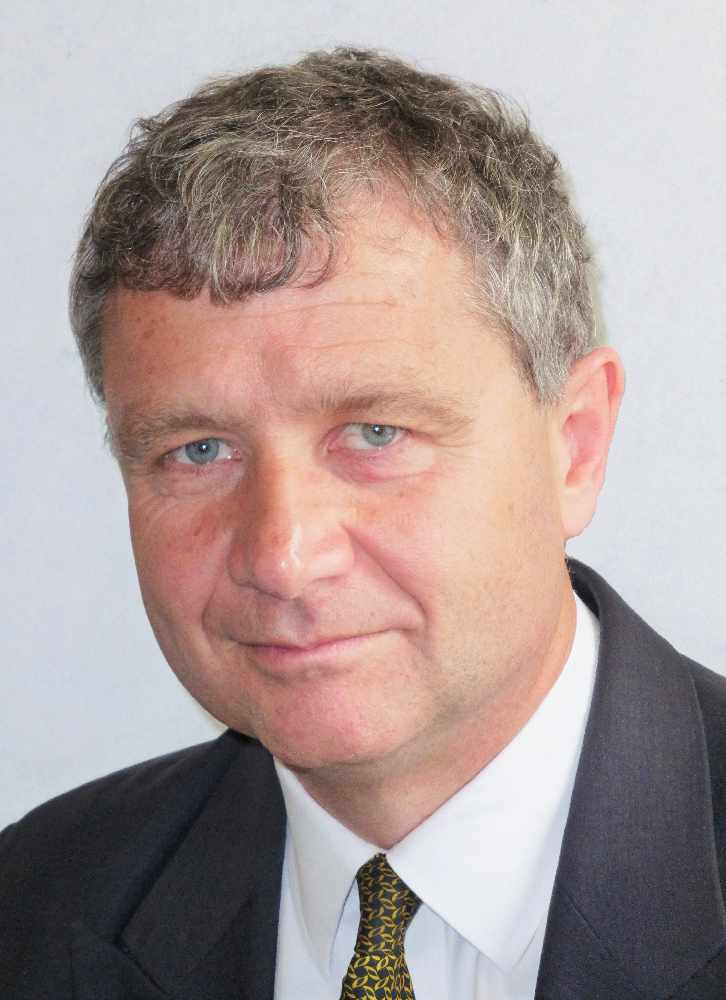 A white paper on meeting population challenges on the Isle of Man will be presented next month.
That's according to Policy and Reform Minister Chris Thomas who was quizzed in the House of Keys yesterday.
Onchan MHK Julie Edge asked Mr Thomas what his plans are to tackle the Island's population problems.
In response, he said a white paper called 'meeting our population challenges' will be published in February.