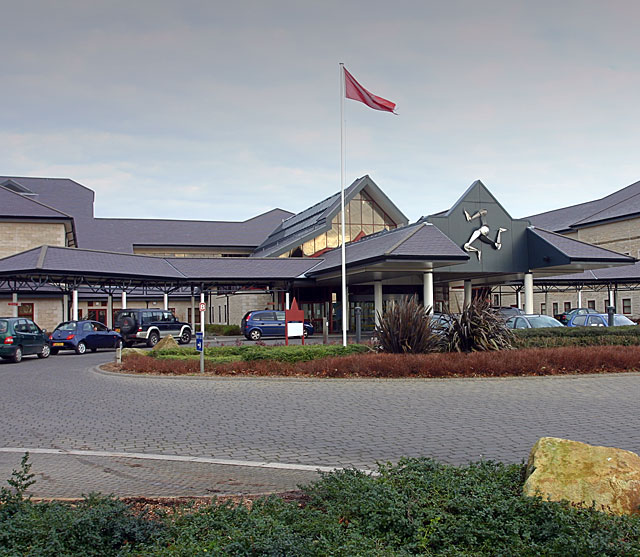 The Department of Health and Social Care is considering introducing new parking restrictions at Noble's Hospital.
Braddan Commissioners have been asked to help plan the changes - although no details have yet been released about the proposals.
The local authority's given its permission for its community warden to help enforce the new rules and issue parking tickets at the hospital.
The board says it'll be for a trial period at first to see how much extra work it will mean.