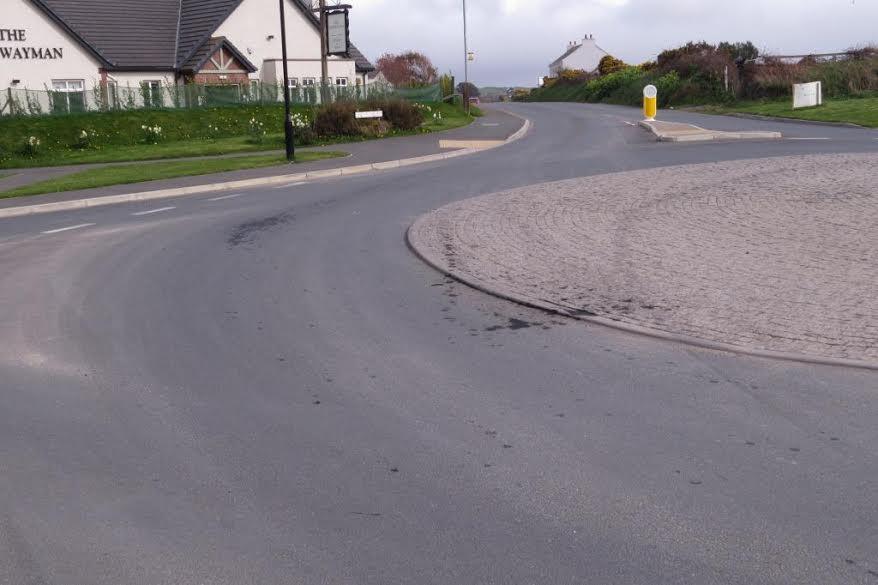 We're overspending on the silt spill clean up in Peel to keep the public happy.
That's according to the Infrastructure Minister who says the reaction from residents has prompted the department to spend an extra 50 per cent on cleaning up dredged material from the roads.
It follows news that the taxpayer will foot the bill for silt spilled between the Peel Harbour and Poortown Quarry - the transportation sub-contractor isn't obligated to cover the cost.
Phil Gawne says if the public wants to spend the cash - the DoI will accommodate them: