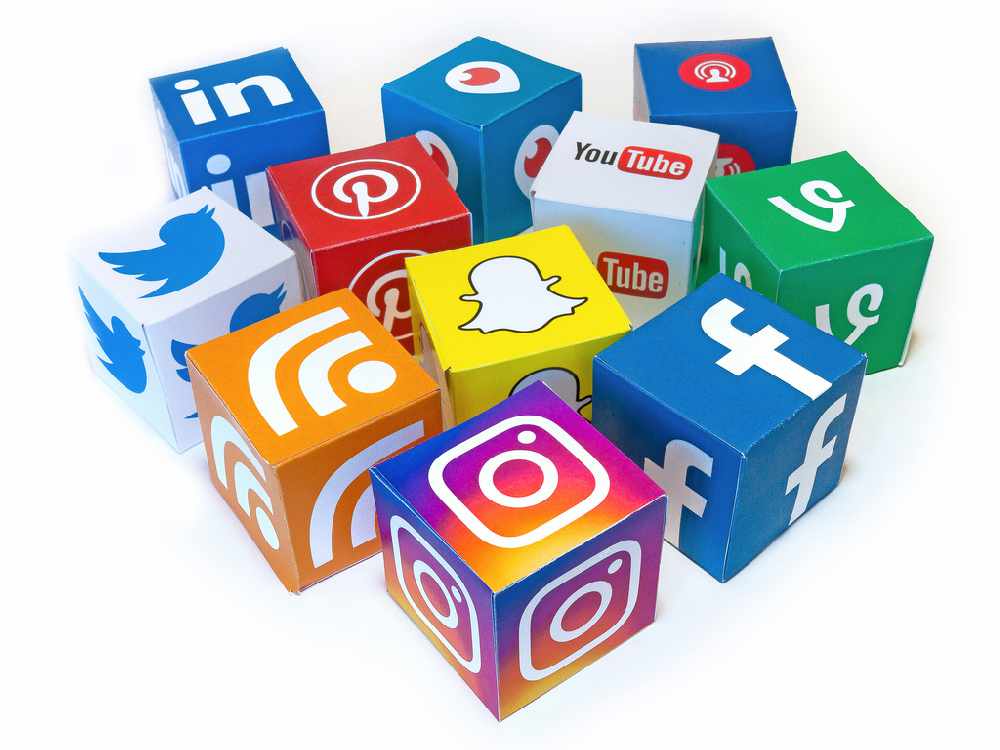 The government has 120 social media accounts - and monitors online conversations about politics.
The figure was revealed in Tynwald this week by the Policy and Reform Minister - he faced questions on the issue from Speaker of the House of Keys Juan Watterson.
Chris Thomas said most efforts were put into Twitter, prompting Mr Watterson to ask whether Facebook wasn't a better option given how many more Island users it has.
However, Mr Thomas said government staff wouldn't be able to answer political questions on either network: