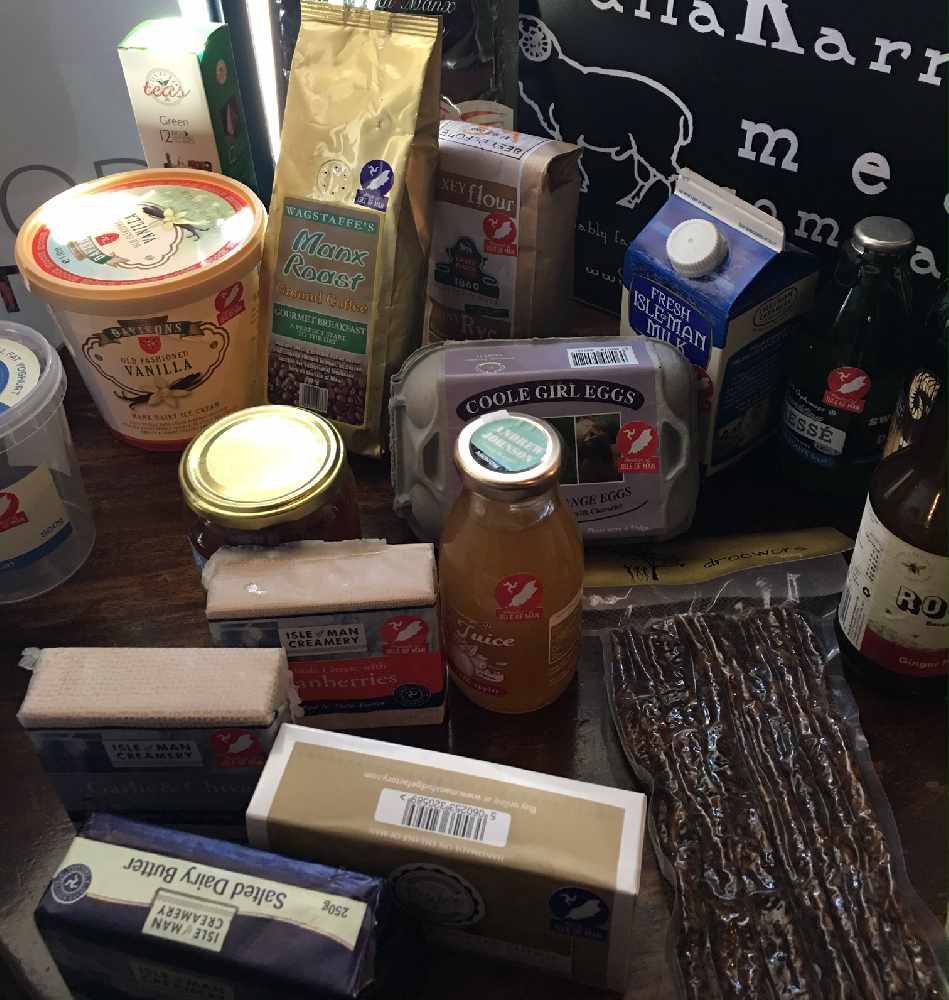 New food labelling systems aimed at helping shoppers identify Manx produce have been branded a success by government.
The provenance label and Butcher's Charter were both launched earlier this year.
The 400th local product adopted the label this week and five butchers have signed up to the charter.
Environment, Food and Agriculture Minister Geoffrey Boot says takeup has been encouraging and he hopes more producers and retailers adopt it.