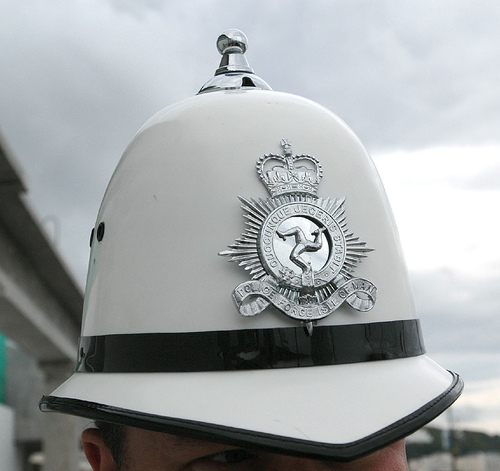 Police are investigating after golf balls smashed a conservatory window in the south of the Island.
The Southern Neighbourhood Policing Team says the incident happened on Tuesday evening in Maghercarran in Port Erin.
Officers say a number of balls were thrown, and a young child was left shaken after the window was smashed.
If you have any information you're being asked to contact Castletown police station.