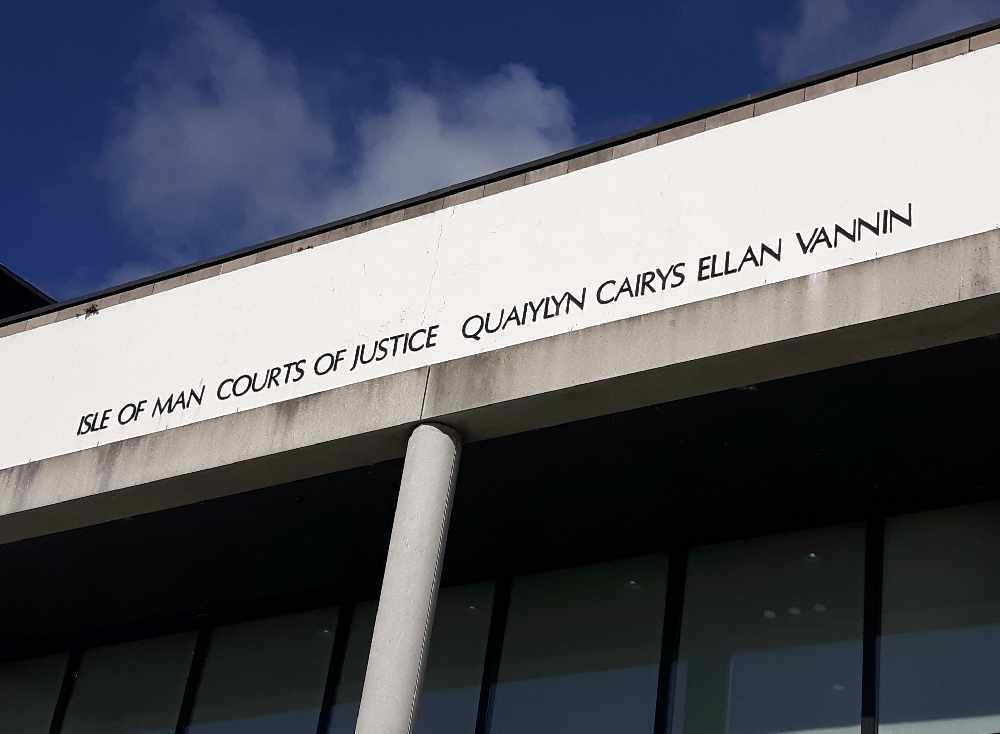 A Scottish solicitor who admitted getting behind the wheel after drinking has been fined £800.
John David Mair of Great Western Road in Glasgow appeared before Deputy High Bailiff Jayne Hughes at Douglas Courthouse.
He pleaded guilty to drink driving on August 14 last year.
The court heard other drivers had spotted him taking the racing line in his silver Mercedes as he drove from Douglas to Ramsey just before 11.30pm.
He was swerving from side to side, indicating without turning and at one point switched off his headlights.
His advocate told the court Mair had shut down his legal practice because of the criminal charges he faced.
Mrs Hughes fined him £800, and ordered him to pay immediately or serve 50 days in prison.
She also banned him from driving for a year, after which he'll have to pass an extended driving test to get his licence back.