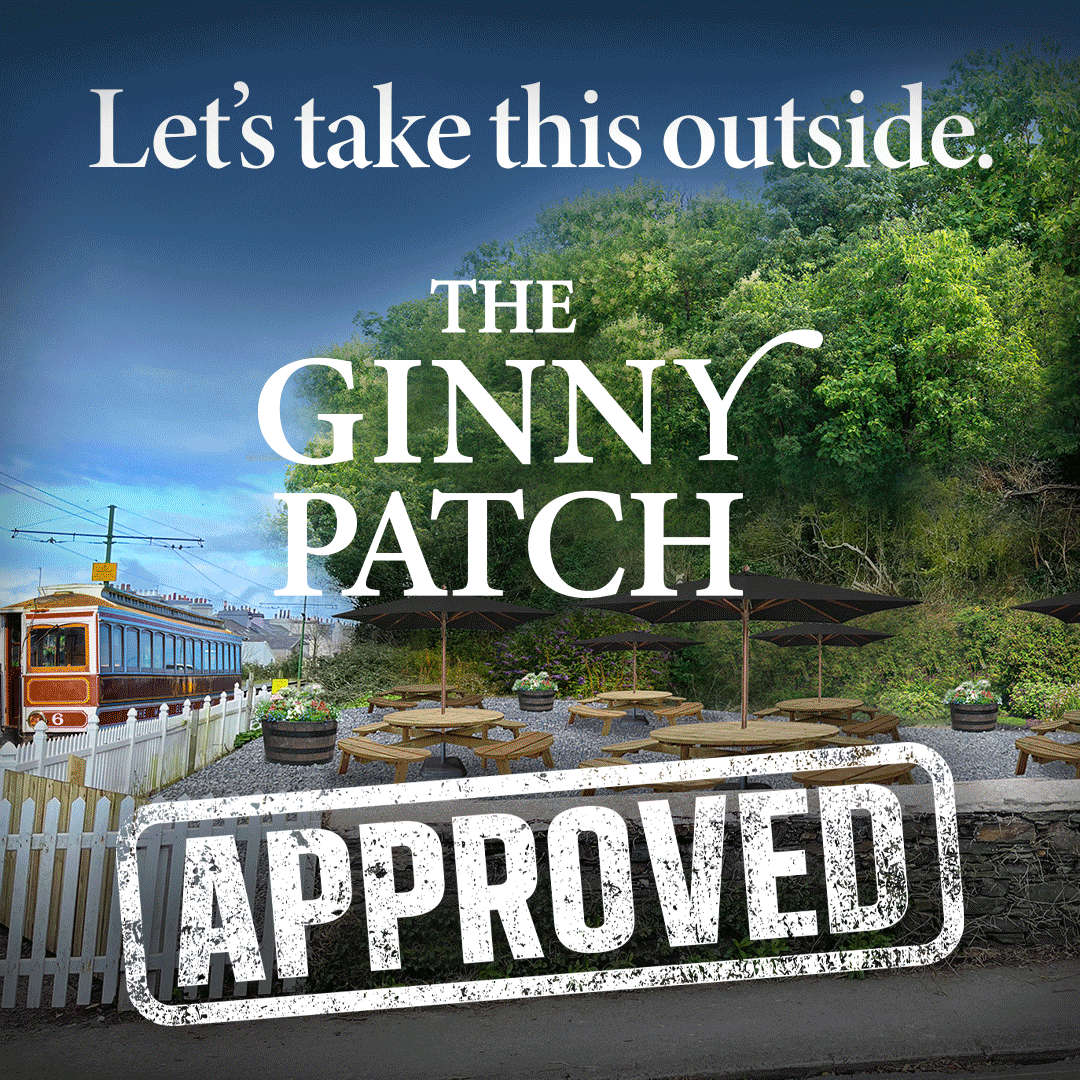 Objections from Ramsey Town Commissioners have been dismissed - as a local gin distiller's plans have been unanimously approved.
'The Fynoderee Distillery ' is looking to implement a 'Ginny patch' allowing for al fresco drinks and to extend its opening hours.
Proposals - including opening for longer and an outside seating area were approved at a planning committee yesterday morning.
It's something that's sparked opposition from local Comissioners.
Commissioner Juan McGuinness voiced the authorities concern the business wasn't operating within its original planning permission.
As a result, the Fyn Bar & Shop will now be open every day uring TT Fortnight from 11am - 11pm including Mad Sunday.
The Ginny Patch - if operational - will close by 10pm.
The Distiller has thanked everyone for the support, over what it calls a 'challenging' period.