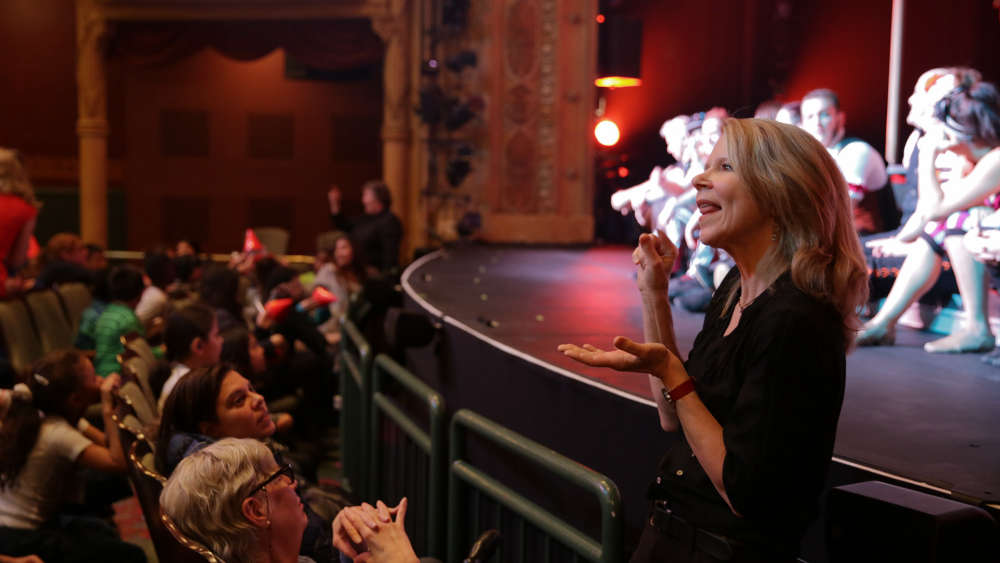 VillaGaiety will be offering a British Sign Language interpreter at more of its performances to make them more accessible.
Thanks to grant funding from the Isle of Man Arts Council, up to 6 performances at the Gaiety Theatre between now and March 2023 will have an interpreter.
The first of these BSL performances will be one of the showings of Taylorian Productions' 42nd Street, which is taking place in August.
For more information on accessibility at VillaGaiety you can visit their website.