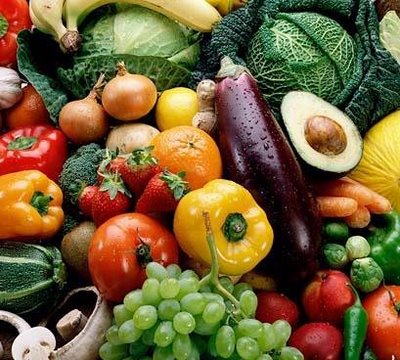 Crowd Funders raising cash to provide packed lunches for children during the Summer break have overshot their target of £500.
So far, IoM Community Meal Donations. have raised almost £1,500.
The campaign was set up after the Manx government scrapped a school voucher scheme for children who normally get free school meals.
It provided families with supermarket vouchers to see them through the school holiday.
The scheme was brought in last year due to high unemployment and school closures.
IoM Community Meal Donations is behind the fundraising and is distributing food from regular collection points around the Isle of Man.
If you'd like to donate you can find out more online:
https://www.justgiving.com/crowdfunding/iomcommunitymealdonation-packedlunchesforkids?utm_term=xbaWaEWZj&fbclid=IwAR3y_shuUk9UamrCRS6UwP5qAPCerj0TAUtweDPQJxQA7oriTwrf4OjYaKQ