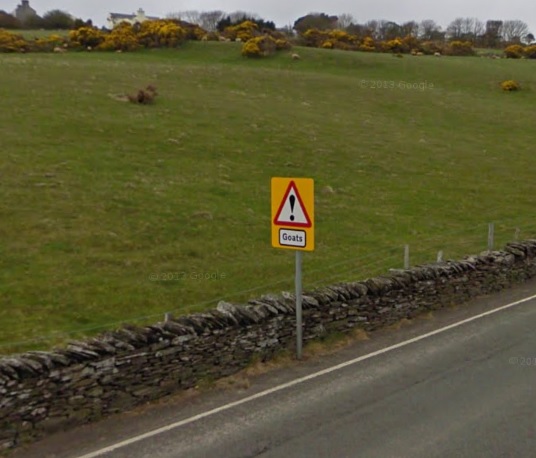 The Department of Environment, Food and Agriculture says it doesn't have the power to control wild goats.
Minister Geoffrey Boot was quizzed by Garff MHK Daphne Caine about the animals in Tynwald this week.
Mr Boot said the goats in the north of the Island aren't protected by law, so could be culled by landowners if they object to them on their land.
But he added as they don't pose a significant threat, monitoring or controlling them isn't a priority.