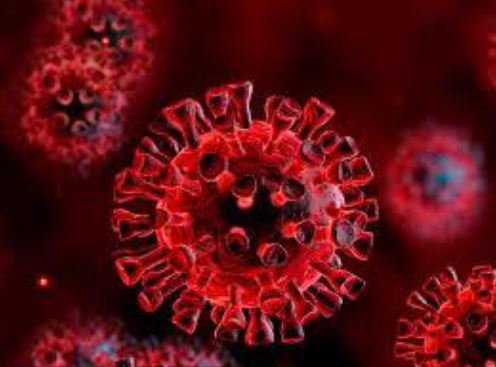 Since the latest update - four new cases of Coronavirus have been identified on Island.
That's according to the Chief Minister - who delivered a speech in the House of Keys this morning.
Mr Quayle said all four people were already in self-isolation after being contacted by 111.
He added since the first Steam Packet based case was confirmed,173 close contacts have been identified, isolated and offered a test - of which the majority have accepted.
It means as of this morning there are 25 local cases involved in the current cluster.