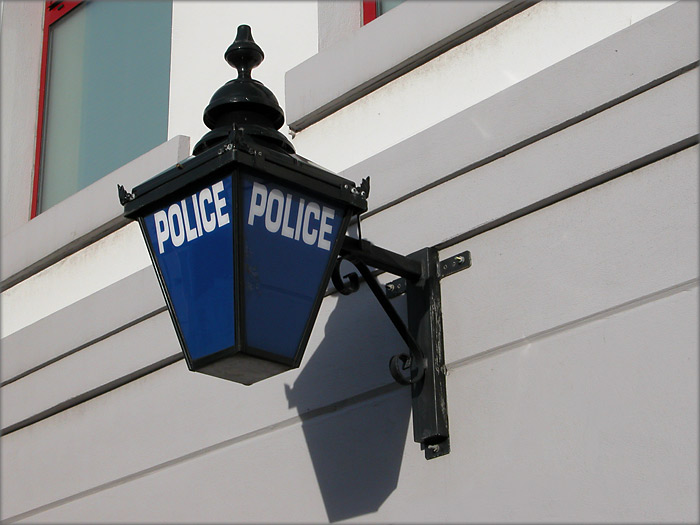 Four people arrested in connection with a stabbing in Peel have been bailed.
It comes following Armed Police being called to an address in Castle Street just before 7pm on Friday.
A local 20-year-old man was transferred to Noble's Hospital for treatment, but his injuries were not serious and he was later discharged.
Three local men in their late teens and early twenties were arrested, but have since been bailed pending further enquiries - a fourth male has been released with no further action taken.
A local female teenager who was also arrested was bailed the same evening
Police are thanking the public for their 'positive response' to the incident, and are continuing to appeal for information.
Anyone with information about the incident are being asked to contact Police Headquarters.