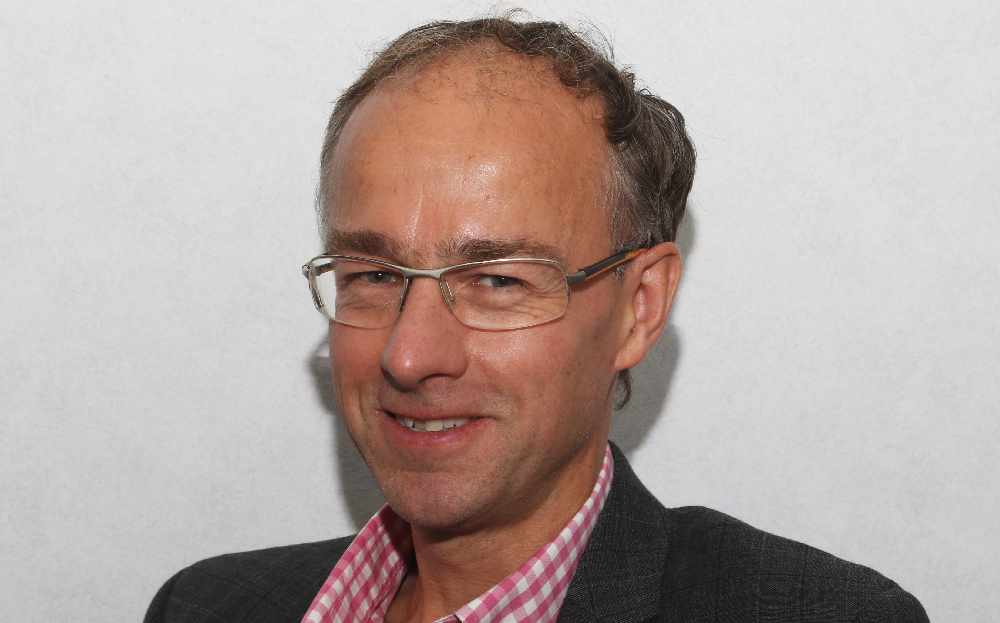 What progress has been made with recruiting more foster carers on Island in the last three months?
Ayre & Michael MHK, Tim Baker, will put that question to Health and Social Care Minister, David Ashford MHK, when the House of Keys meets for its latest sitting tomorrow.
Mr Baker also wants to know to what extent there's a shortfall in foster carers and what is being done to improve how many take up the responsibility.
The Keys session gets underway in Douglas tomorrow from 10am.