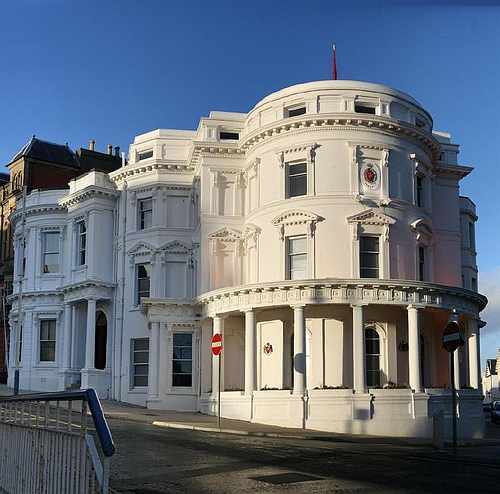 Former government ministers will appear before a committee today over the £26-million loss from a government fund.
Ex-Chief Minister, Allan Bell will be among four former officials to give evidence to the Public Accounts Committee on the losses from the Media Development Fund.
Also due to appear are former heads of Trade and Industry, Economic Development and the Treasury.
Todays session will take place in the Legislative Council Chamber at Legislative Buildings in Douglas from 1pm this afternoon - members of the public are welcome to attend.