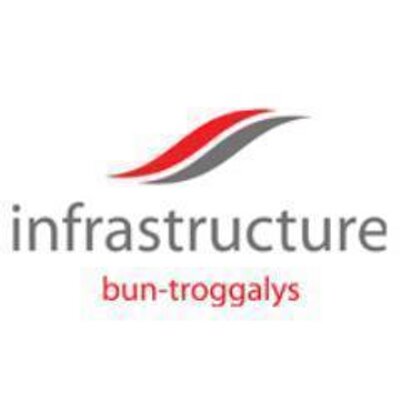 A picturesque footpath in the south of the Island will remain closed for until next week over fears for its safety.
The path, which leads from Port Erin to the Chasms, is shut from the former Marine Biological Station to the stile at the Sound.
The Department of Infrastructure says it's because the public right of way is in a dangerous condition.
It's due to remain closed until Wednesday, March 20.