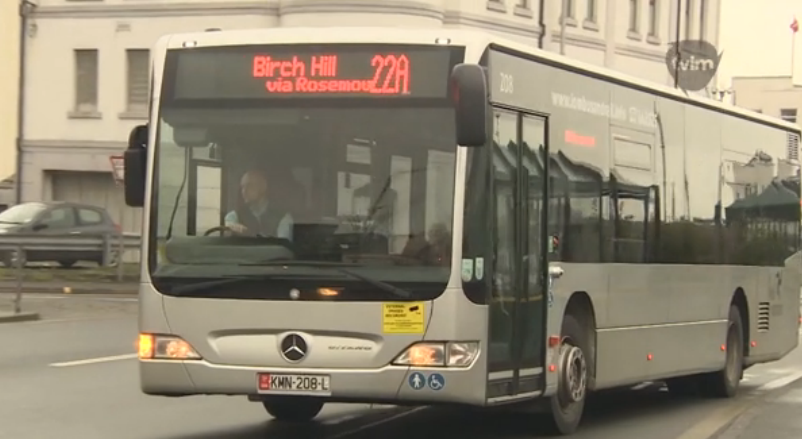 People have spent more than £4 million on public transport in the past two years.
The figure was released earlier this week in response to a freedom of information request.
The statistics also revealed the total amount spent on buses and trains had risen by a whopping £590,000 since 2016.
In 2015 - 2016 £3.5 million was spent on bus and Go explore tickets, but in 2017-2018 that figure had shot up to a staggering £4.13 million.