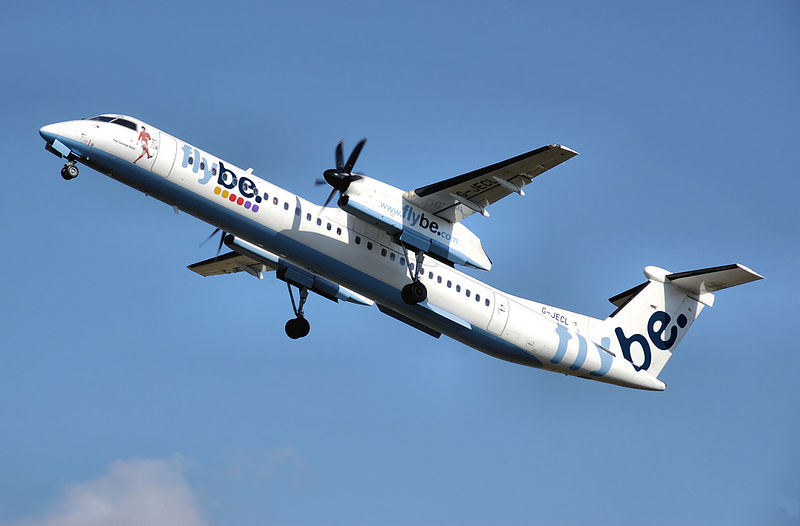 Airline Flybe has announced it will be putting on extra flights for the 2019 TT.
It says over the two-week period, It'll add six additional return journeys from Birmingham and ten from Manchester.
Flybe's Chief Commercial Officer, Roy Kinnear, says there's always great demand for these flights and they're selling fast.
Next year's TT will take place from May 25 to June 7.