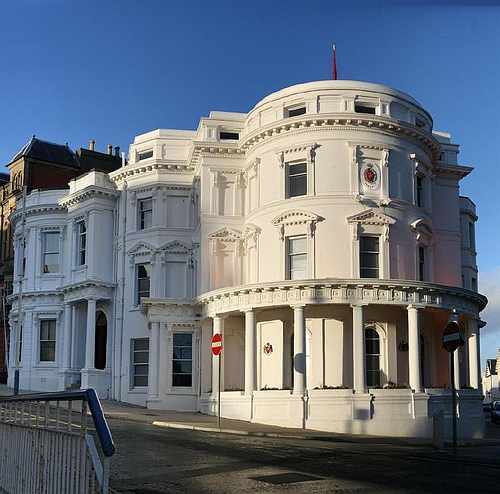 Five candidates will vie for two MLC positions in the upcoming Legislative Council Elections.
Of those people nominated two are current MHKs - David Anderson and Tim Crookall.
MLC Phil Braidwood has also put his name into the hat - as have newcomers Michael Moyle and Adrian Tinkler.
The election will take place on Monday, June 22nd at 10am.