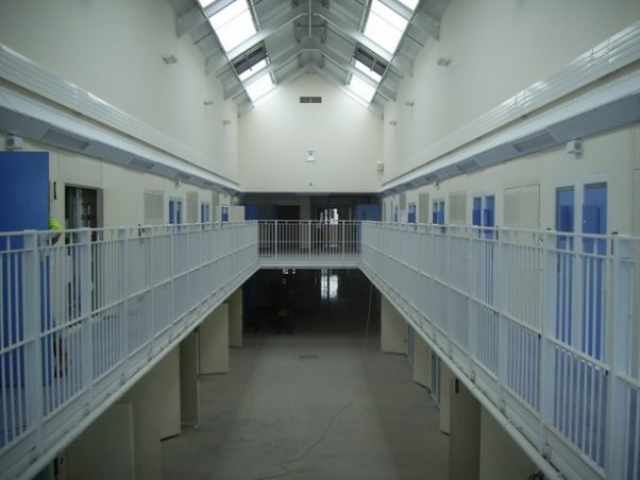 Police dealt with a number of Covid-breaches over the weekend - resulting in five people being jailed.
On Saturday , one person was sent to Jurby prison after being charged with a Covid-related offence.
Four people also appeared in Court today for similar offences - all of whom have been jailed.
It's also been confirmed two of the men who went to prison were in the car that crashed on the Mountain road on Saturday afternoon.
Meanwhile, two separate matters involved a man and a woman not being at their home addresses and visiting other residential premises - one of which was out in the public domain and was suspected of stealing.