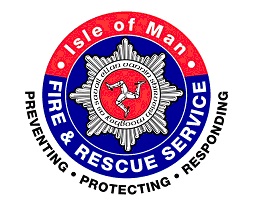 Firefighters were mobilised this morning to tackle a house fire in Douglas.
Teams from the Island capital attended the incident in Harcroft Meadow at around 10.20am and discovered a blaze in the kitchen of the property.
Crews were able to extinguish the flames - three occupants were given precautionary checks by ambulance personnel for smoke inhalation.
The house was then ventilated to clear the smoke - emergency services were at the scene for around 45 minutes.