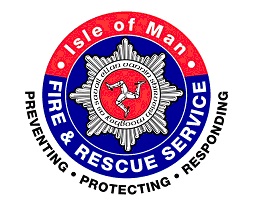 Firefighters are urging households to keep their appliances in good working order, following an incident yesterday.
Just after 6.30am they were called to Ballafurt Road in Port Erin, after reports of smoke coming from an outhouse.
When they arrived, officers found the cause of the fumes was an overheating tumble dryer.
The appliance was made safe, and the remaining smoke cleared from the property.
Crews have now issued safety advice, including to make sure filters are regularly cleaned.