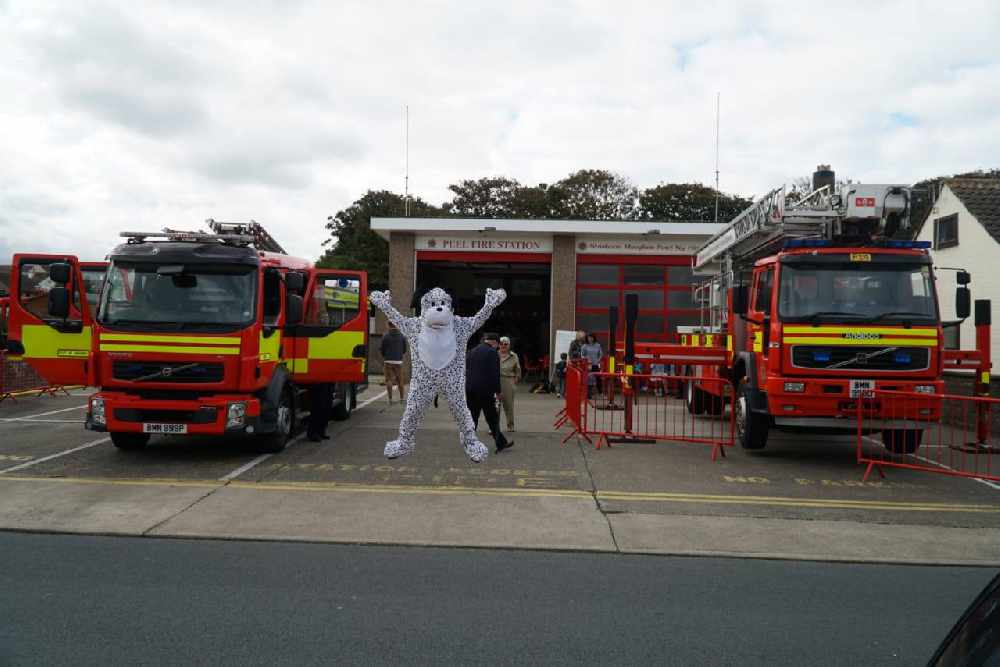 A family fun day in the West of the Island has raised vital funds for charity.
Last Sunday, Peel Fire Station held its open day for people of all ages to attend with a variety of activities during the event and along with refreshments for those who came along.
Crews have now confirmed £1500 has been generated for local causes.
Firefighters have taken to social media to thank all those who attended and donated.