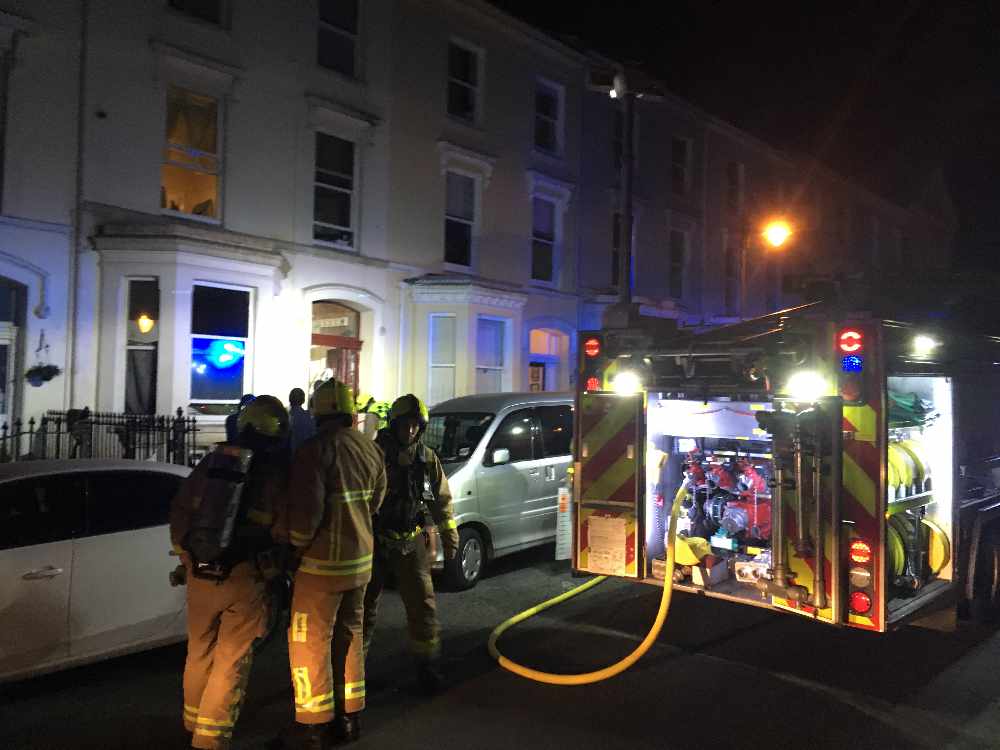 Firefighters were mobilised last night to a fire in the Islands capital.
Just before 6.50pm on Saturday three crews were called to the incident at a first floor flat at Woodburn Square.
Teams discovered the cause was floor joists which had caught fire underneath a fire place hearth.
The floorboards were cut away and the hearth removed to allow the flames to be extinguished.
In a post on social media the fire service also issued a safety message regarding open fires.