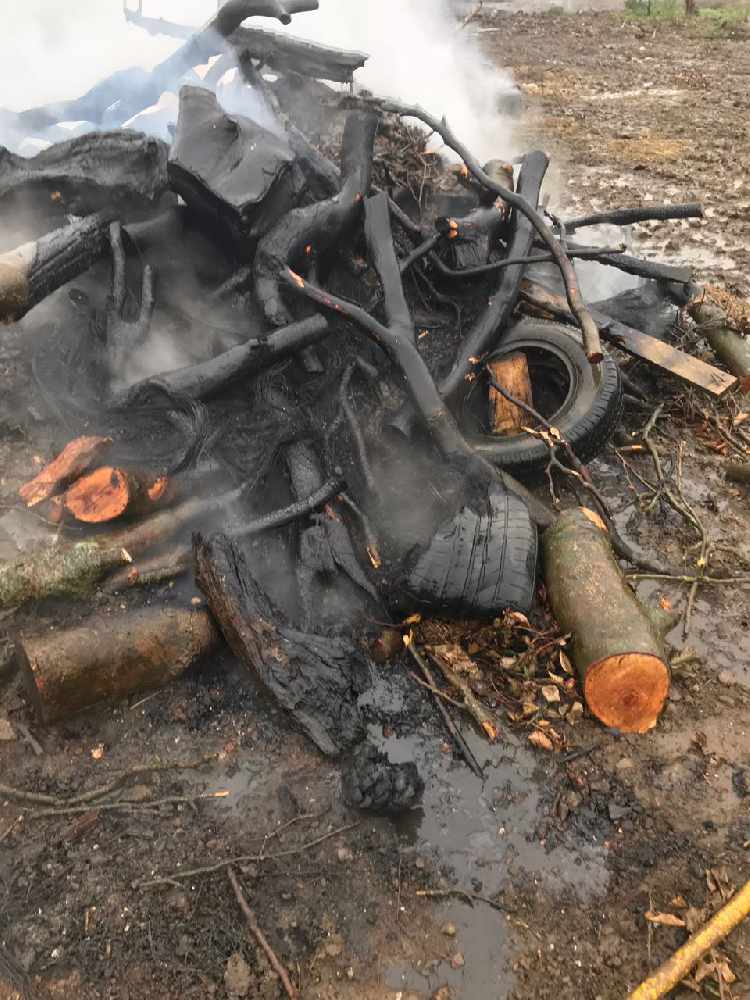 Firefighters in the south of the Island were called out at the weekend after reports of thick, black smoke.
On Saturday at 4.40pm Castletown crews went to the area of Great Meadow, near Ronaldsway.
When they arrived, they found a bonfire had been lit containing waste and a large number of vehicle tyres.
The Officer-in- Charge then liased with the land owner and the fire was extinguished.
Officers are warning people to dispose of rubbish correctly - as burning is not a safe, or acceptable method.