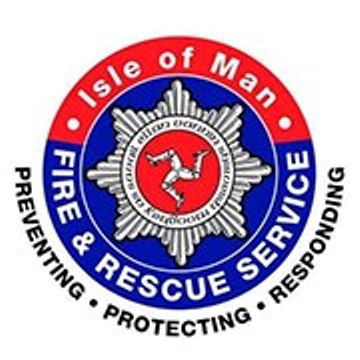 A multi occupancy house fire late last night resulted in an individual suffering with burns, and smoke logging to the property.
Douglas crews were deployed to the fire just after midnight in the early hours of this morning, with two engines and the Duty Officer dispatched.
Crews administered first aid to the casualty before handing them over to the Ambulance service, a small fire was then extinguished with a high pressure hose reel. The property was then vented using a positive pressure fan.
The fire safety team praised the buildings fire alarm system for efficiently giving early warning to evacuate the building, however a number of occupants decided to remain in the property and had to be removed by the fire crews.