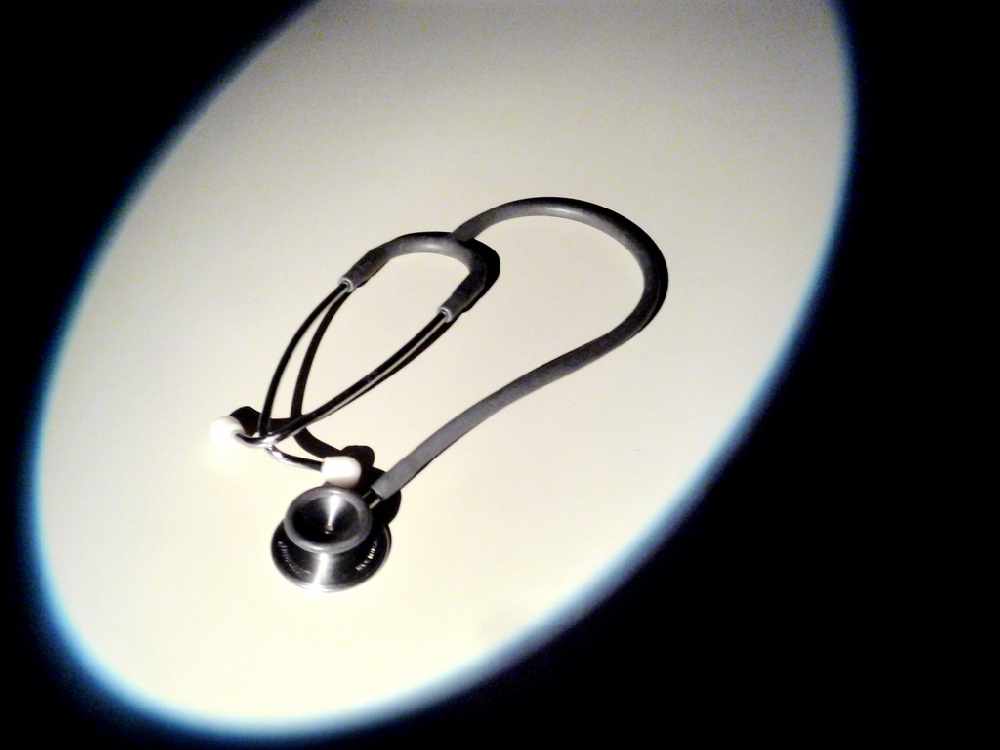 The final public event for residents to have their say on the review of the Islands healthcare system takes place today.
Two workshops covering the subject of 'Improvement, Efficiencies and Funding' are taking place today at Isle of Man Ambulance Headquarters this afternoon and this evening.
The public sessions were launched last month following a progress report on the evaluation of Isle of Man healthcare being led by Sir Jonathan Michael - a former chief executive of three NHS trusts in the UK.
The final findings of Sir Jonathan's review are due to be presented before Tynwald in May this year.
The sessions will take place at 2pm-4pm and 7pm-9pm tonight.